Forgot to resize this one before loading it, so here a link to it:
http://i254.photobucket.com/albums/hh95/graydawntreader/100_5925.jpg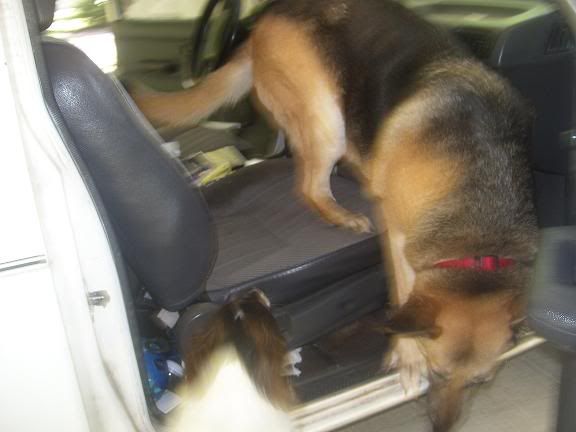 One going in, one coming out.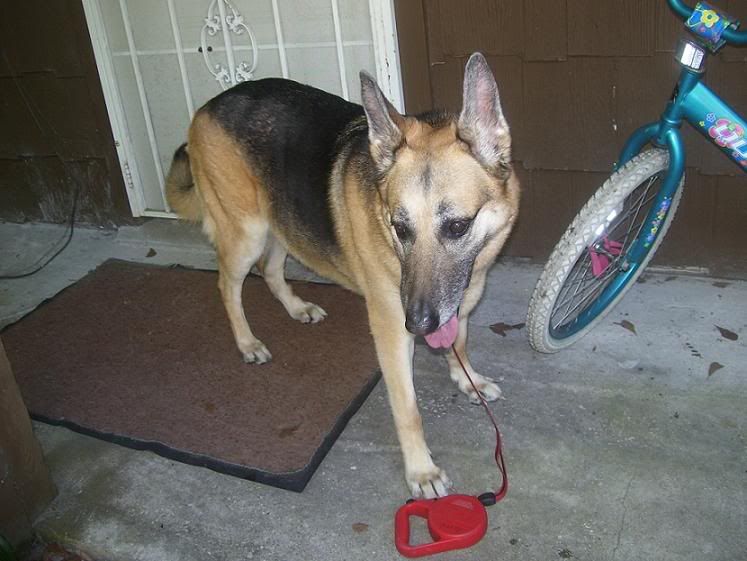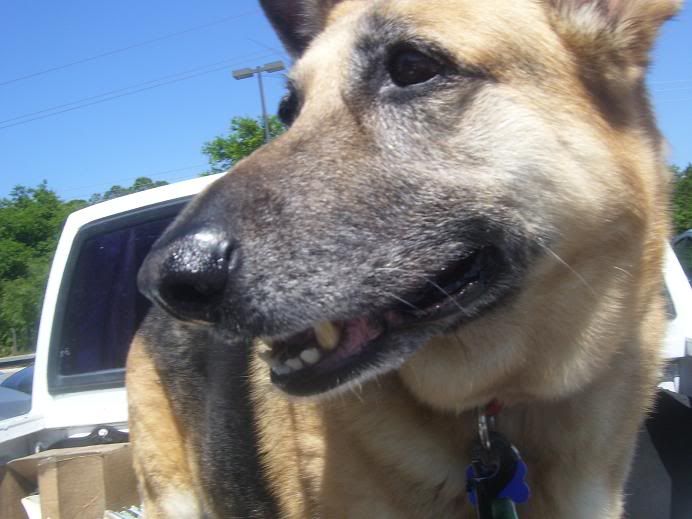 Waiting outside the bank while my mom is on there.
I realized that I haven't taken a video of Cookie in quite awhile, so I took a couple today.